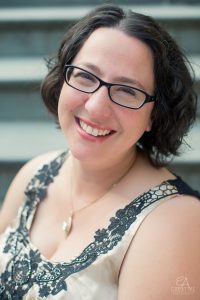 I have been broken, but I've not been left that way. Now, I am someone new, someone better–with more empathy and compassion for others broken by sickness and pain.
I collect hope like I collect favorite songs.
I'm a sojourner . . . not always an easy journey, but I'm not surprised by that. Jesus told me it would be hard, lonely sometimes, that I'd know both sorrow and joy. Besides, the best adventures are the kinds where you grip your fellow travelers hard by the hands and pull each other along.
I'm a wife who would love to put the last 20 years on repeat. I've learned that marriage is its own mosaic, and all the beauty and love and heartspill are part of creating a picture that reflects the love of God to us. Boyfriend-Who-Is-My-Husband is the greatest friend I could ever ask for–and he's nice to look at, too. I'm sure the best years are ahead of us.
I'm a fan of story, a red pen-wielder, an adventurer, a connoisseur of music, and a lover of souls.
I am never simply one of these things, and I love that about others. We are all made of hopes and disappointments, dreams and fears, circumstances and determination, faith and wonder.
The whole picture is the work of art, never just a tile.